Your dog, clean and happy, without having to leave your building.
Full-Service Dog Grooming
Great Looking and Smelling Dog
Reduced Stress for You and Your Dog
Save Time & Enjoy the Convenience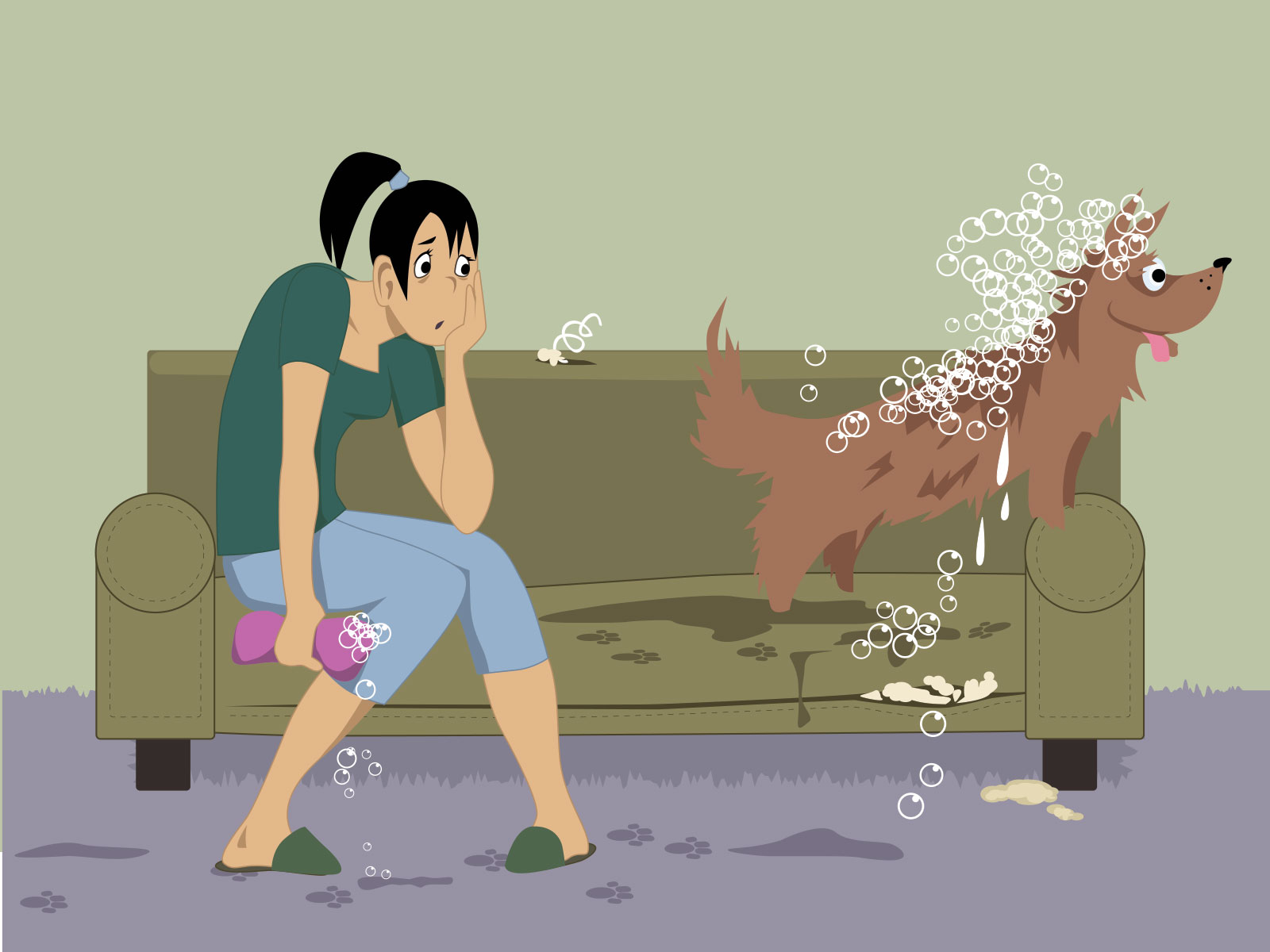 There's More to Grooming Your Dog Than Just a Bath
For many people, just giving their dog a bath can be an ordeal — dragging the resisting pooch to the tub, trying to keep the dog in the tub when the water starts, trying not to get wetter than your dog, chasing the dog around with the towel... you get the picture.
Even if you're one of the lucky few with a dog that loves baths, there are still proper comb-outs, ear-cleaning, nail-trimming, and tooth-brushing that needs to be done to keep your dog healthy and comfortable.
If any of these things are neglected, it can mean expensive visits to the vet.
We'll Get Your Pup Looking Right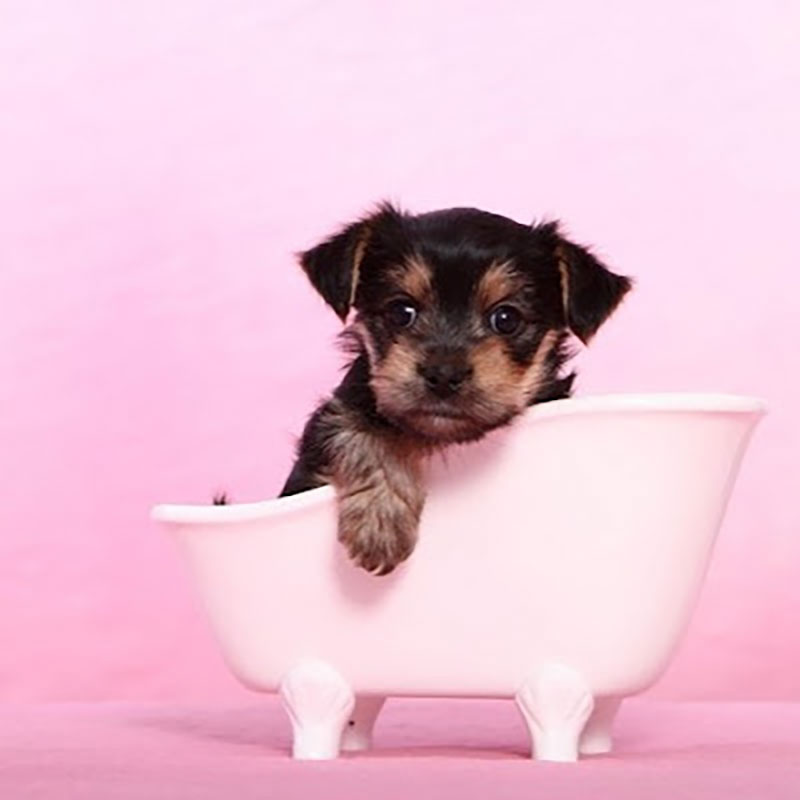 Head-to-Toe Bath and Brush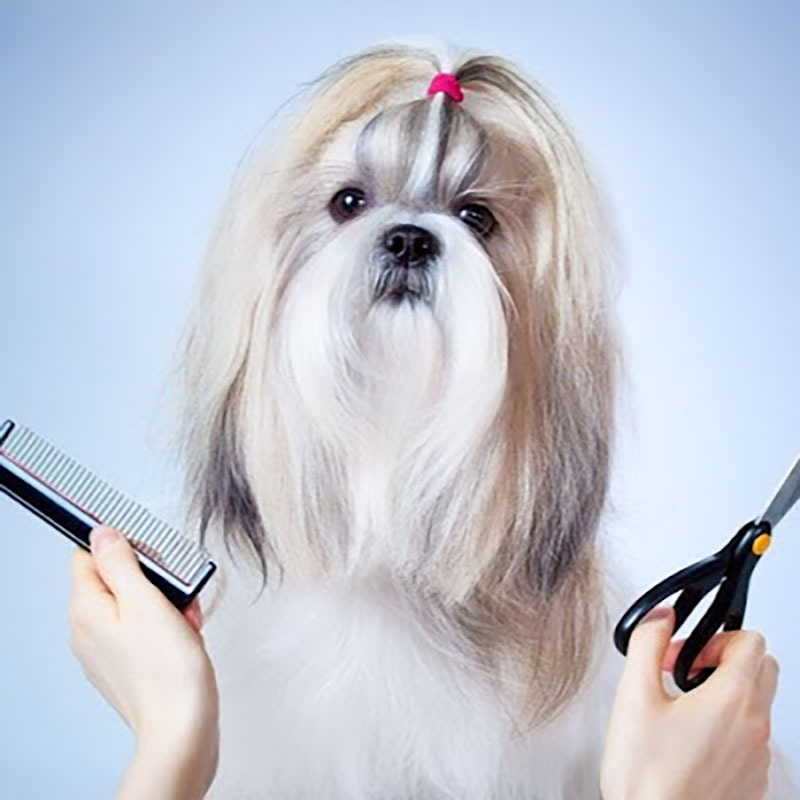 Full Haircut or Just a Trim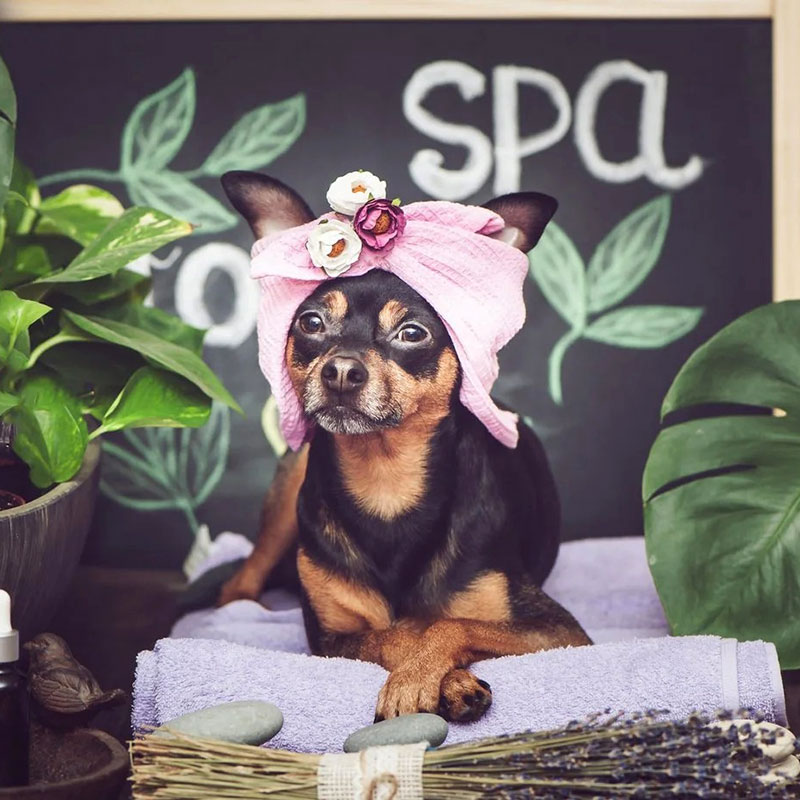 Just like you, we love dogs... and convenience.
At Balanced Dog grooming we understand you want your dog to be clean, healthy, and happy. And, as much as you love your dog, you don't want your home smelling like one. Any dog parent knows giving your dog a bath is rarely quick and easy. It can seem like a daunting task just to get started.
We get it. You've got a lot going on.
That's why we've established ourselves as an amenity for residents like you. We have the facilities and expertise to clean and groom your dog right at your property for maximum pampering of your dog with maximum convenience for you.
Some of the residences we're currently servicing: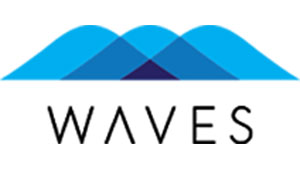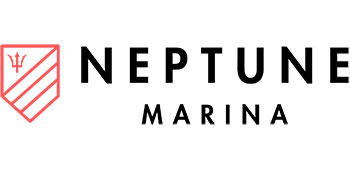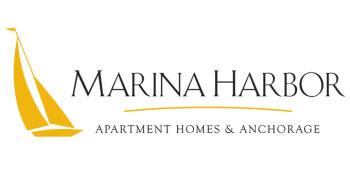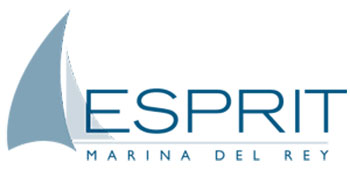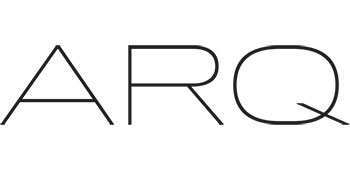 3 Easy Steps to Pampered Doggie Bliss

Use our app or easy online calendar to set your appointment and select the services.

Your dog gets groomed and pampered by our caring staff while you relax.

You enjoy cuddles with your happy and clean dog while staying dry.
This team is so fantastic - they are beyond flexible and so great with the animals. Their location in the Marina is ideal for any resident of the area as they bounce around daily within the neighborhood for ultimate convenience. They also offer concierge on-site / at-home services! My cat loves their team and they do a great job.

Claire Pignataro - Google Review
Download Our Totally Awesome Lead Magnet!