Your dog groomed at the convenience of your own luxury complex.
Full-Service dog grooming, with concierge pick up and drop off options.
A New Type of Luxury Grooming
Enjoy the Balanced Experience!
Come by and enjoy our new state-of-the-art salon or check to see if your luxury building has partnered with Balanced Dog, as their pet grooming amenity!
Customized Rehab Program for Anxious or Traumatized Pets
Do you have a rescue that needs help trusting again?

Did your pet endure a traumatic groom at a previous salon?

Bad boarding experience?

Separation Anxiety?
We're here to help with our customized 2-month, one-on-one rehab program.
Call or come by the salon for a free consultation!
Concierge Pick-Up and Drop-Off Services
Complimentary service for clients within a mile radius of our salon. A $10 per mile fee applied thereafter.
Luxury Building Pet Amenity Partnerships
New Salon and Grooming Rehabilitation Program
Concierge Pick Up and Drop Off Services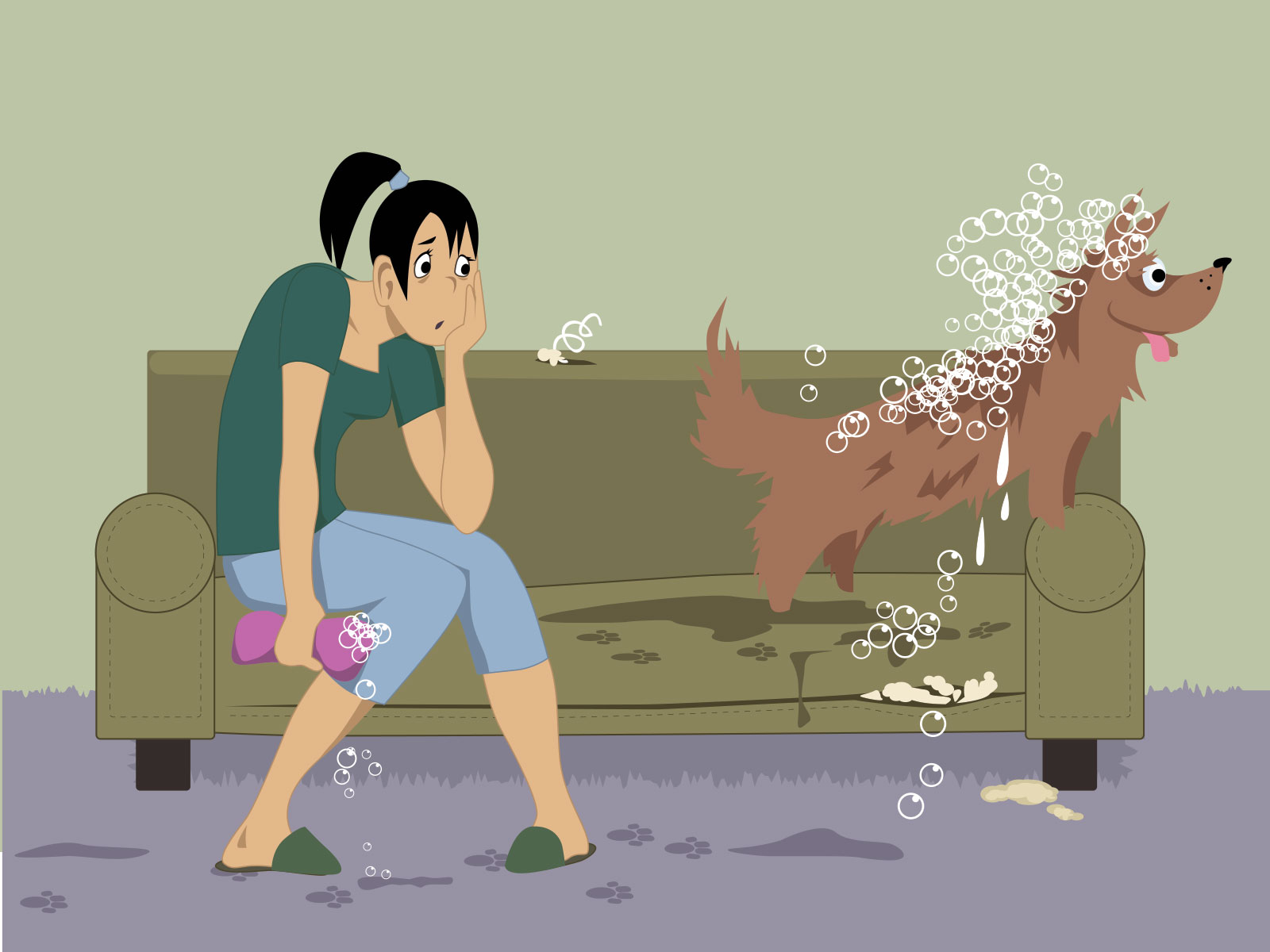 Just like you, we love dogs... and convenience.
At Balanced Dog grooming we understand you want your dog to be clean, healthy, and happy. And, as much as you love your dog, you don't want your home smelling like one. Any dog parent knows giving your dog a bath is rarely quick and easy. It can seem like a daunting task just to get started.
We get it. You've got a lot going on.
We'll Get Your Pup Looking Right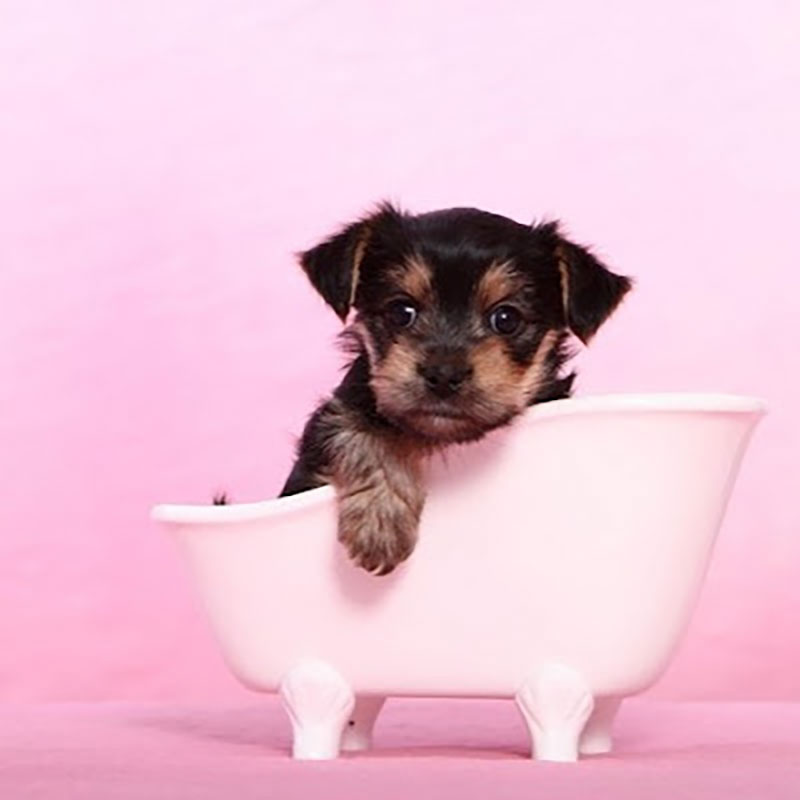 Head-to-Toe Bath and Brush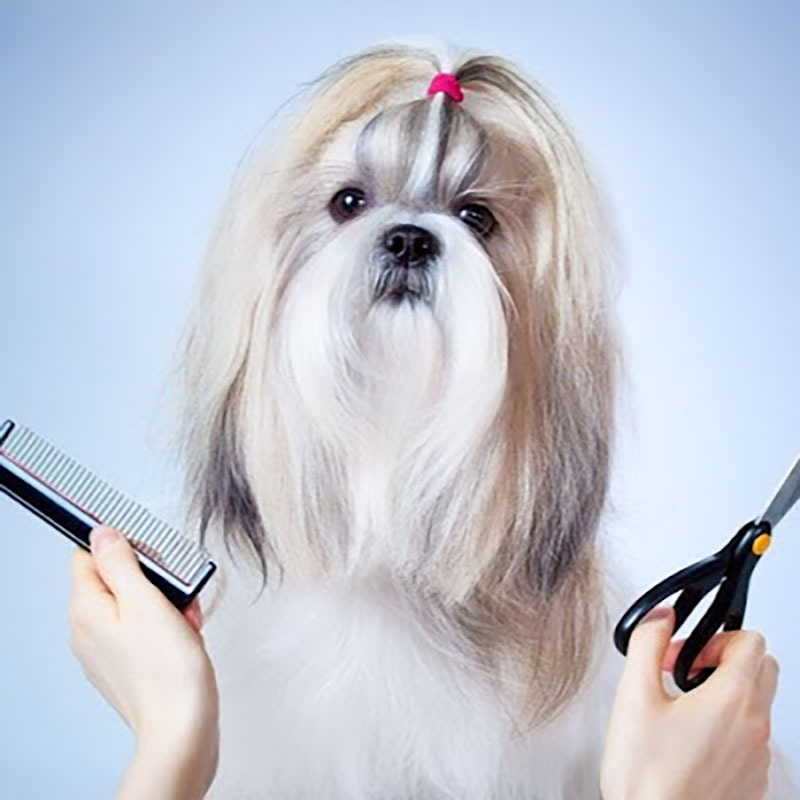 Full Haircut or Just a Trim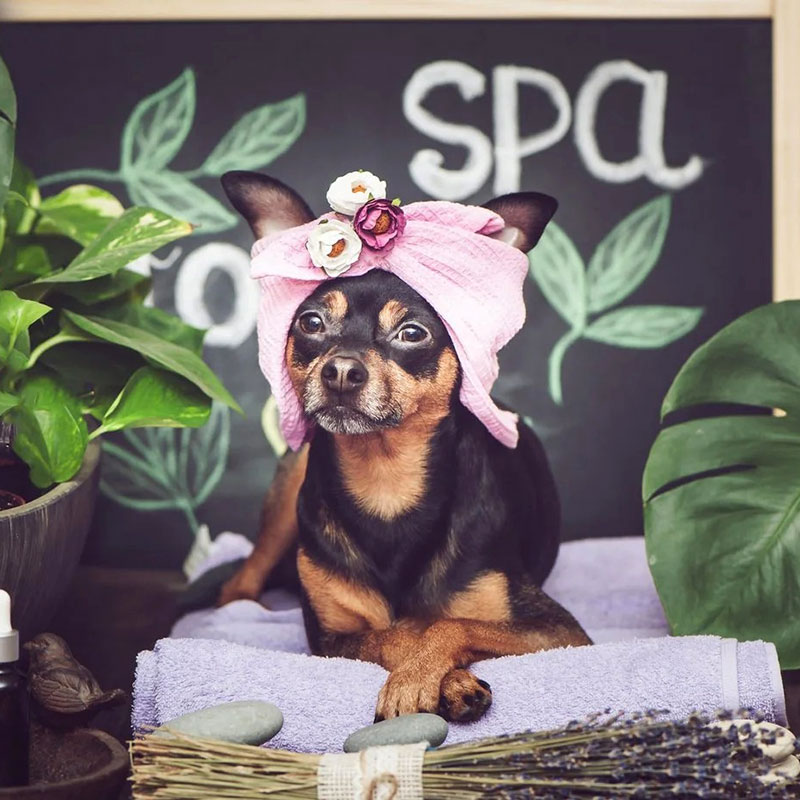 The Balanced Dog Experience
An Amenity at Your Residence or Our Brick-and-Mortar. Whichever experience you choose, Balanced Dog is a one-of-a-kind company made for all pet and pet parents!
If your complex has partnered with Balanced Dog, then as an amenity of your residence BDG, will be at your building with a climate-controlled, state-of-the-art customized trailer equipped with everything we need to give your furry family member the best stress-free grooming experience available. The convenience of us being on-site makes it easier for you to keep your pet on a grooming, bathing, or overall healthy routine.
If you're looking for a more traditional pet grooming experience, then come visit us at our new storefront in Venice, CA., where once your pet's spa day has come to an end, he or she can enjoy our backyard play area or pet waiting room fitted with TVs that play curated dog programs that enhance your pet's cognitive function, all while they wait for you, their favorite person to come back.
Whichever experience you choose for your pet, we will ensure that they have a one-on-one grooming session with a professional groomer from start to finish, organic products, love, kindness, understanding, and of course patience. Which allows us to deliver the best results and overall experience for you and your fur baby.
Some of the locations you can find us: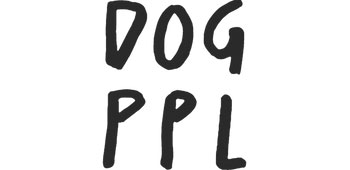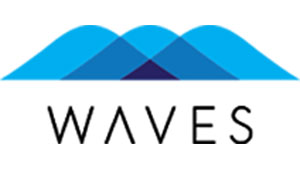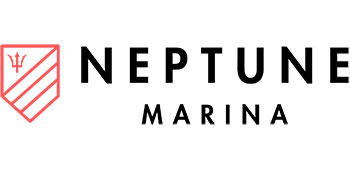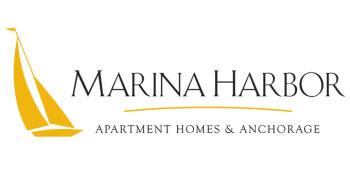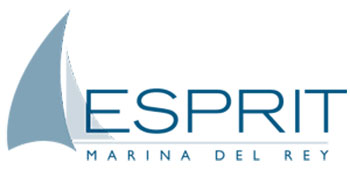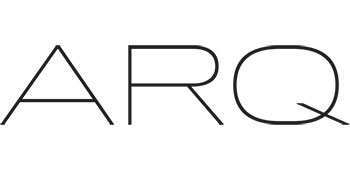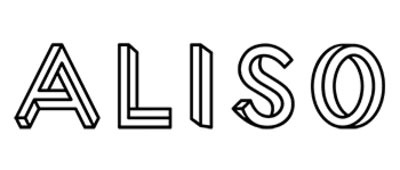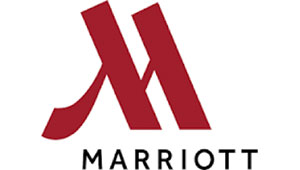 3 Easy Steps to Pampered Doggie Bliss

Select your preferred location through our online booking system to setup your pet's next appointment.

Your dog gets groomed and pampered by our caring staff while you relax.

You enjoy cuddles with your happy and clean dog while staying dry.
This team is so fantastic - they are beyond flexible and so great with the animals. Their location in the Marina is ideal for any resident of the area as they bounce around daily within the neighborhood for ultimate convenience. They also offer concierge on-site / at-home services! My cat loves their team and they do a great job.

Claire Pignataro - Google Review
Download Our Totally Awesome Lead Magnet!