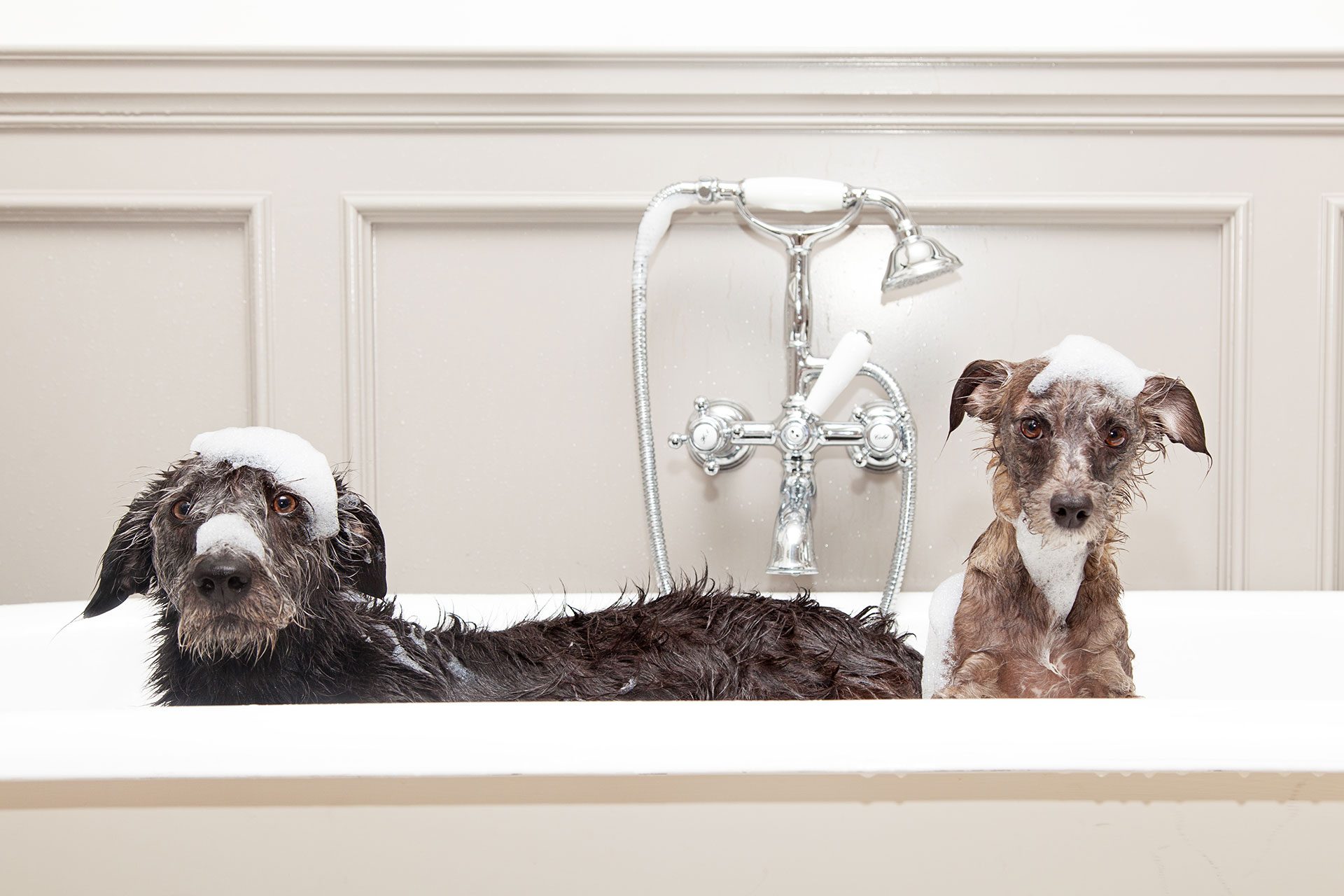 The idea for Balanced Dog Grooming started while co-founder Torina Yamada was searching for a new apartment. Although the residences billed themselves as pet friendly, there were very few actual pet amenities.
As anyone who has tried to bathe their dog in a tub without a sprayer knows, it's a soggy task, at best. Torina knew that many of her fellow residents were dealing with the same problem. Enlisting Anndrea Gutierrez, they began planning the best way to help residents of pet-friendly apartments keep their furry family members clean, healthy, and happy.
Torina and Anndrea immediately got to work making their dog grooming amenity dream into a sudsy, dog-loving reality.
A little over a year later, Balanced Dog Grooming is operating in 10 luxury apartment complexes (and counting) and a Marriott hotel.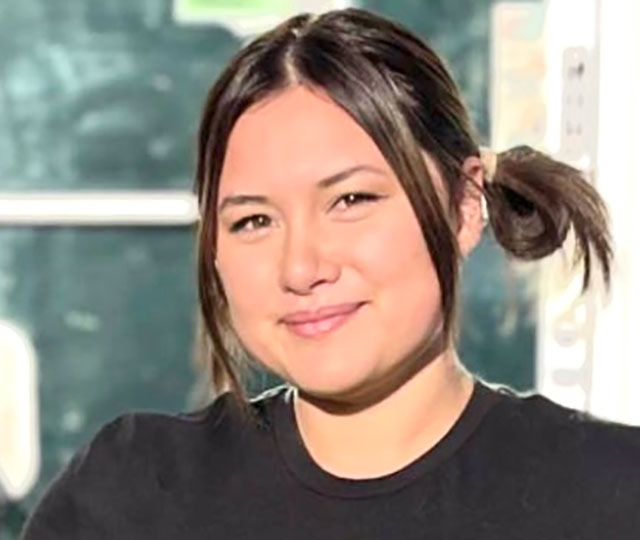 Iris
Iris is a loving, caring stylist who has been certified through West Coast Grooming Academy. She not only does fabulous cuts, but she's also the master of color. She has experience with giving your pets the extra pizzazz you and they will both love. When she's not at Balanced she's spending time with her best friend Whiskey; her sheepadoodle!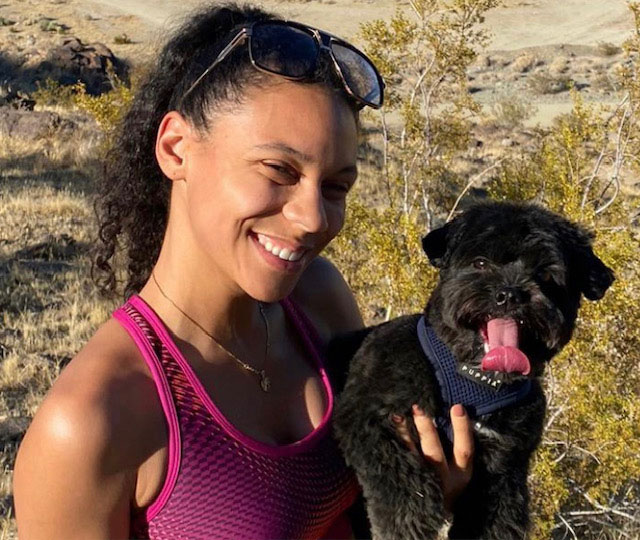 Blaire
Blaire is a kind, sweet stylist who has been certified through West Coast Grooming Academy. She's not only one of the best at what she does but she also specializes in cats! In her free time, she loves to hang with her baby, Mochi!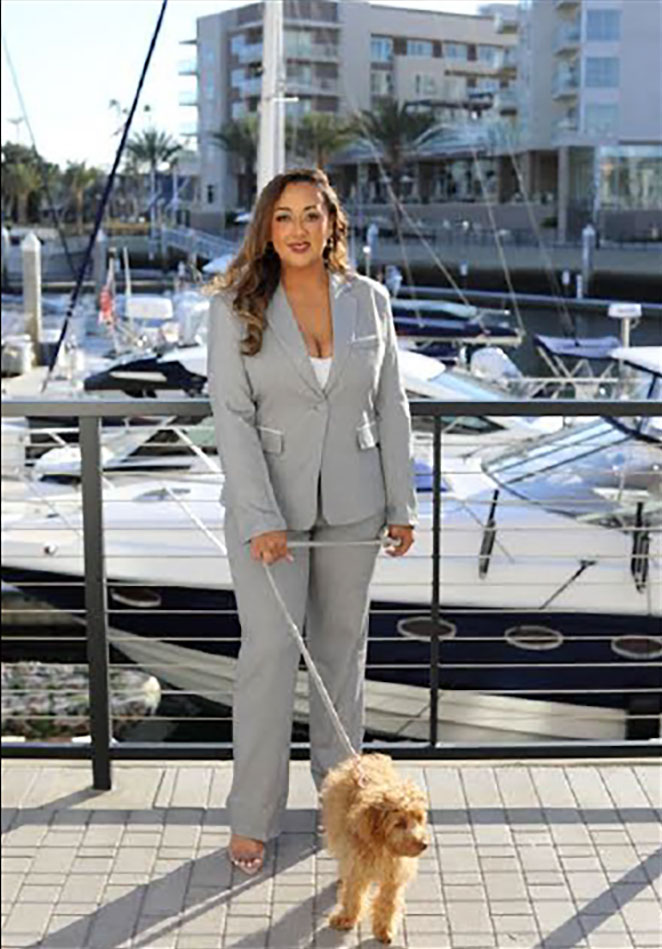 President & CEO
Torina Yamada is a mother of one son and four fur babies. A graduate of Loyola Marymount University she knew that one day her life would be destined to "Go forth and set the world on fire," as her alma mater would put it. A constant visionary, Torina has long been creating businesses. Her constant hunger for learning and innovating has landed her as CEO and President of her newest company Balanced Dog Grooming — a new hybrid pet grooming experience.
Torina's 22 years of work history and skills in business management have prepared her to accomplish her passions and dreams of having BDG in complexes all over the world.
Vice-President & CFO
Anndrea Gutierrez is co-founder and CFO of Balanced Dog Grooming. Growing up in Los Angeles with dogs, rabbits, turtles, and birds; it was evident to see she has a passion for animals. In her off time, you can find her snuggled up watching documentaries with her English bulldog Charles.
Anndrea's 15 years of customer service experience have formed BDG's culture of kindness and sense of community. Her goal for BDG is to expand worldwide in an environmentally conscious manner.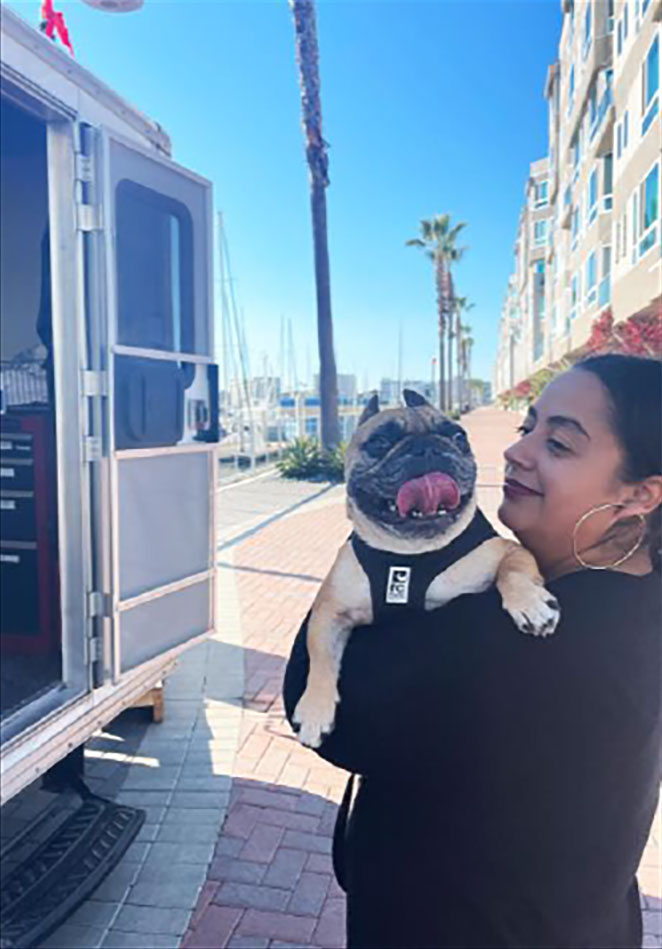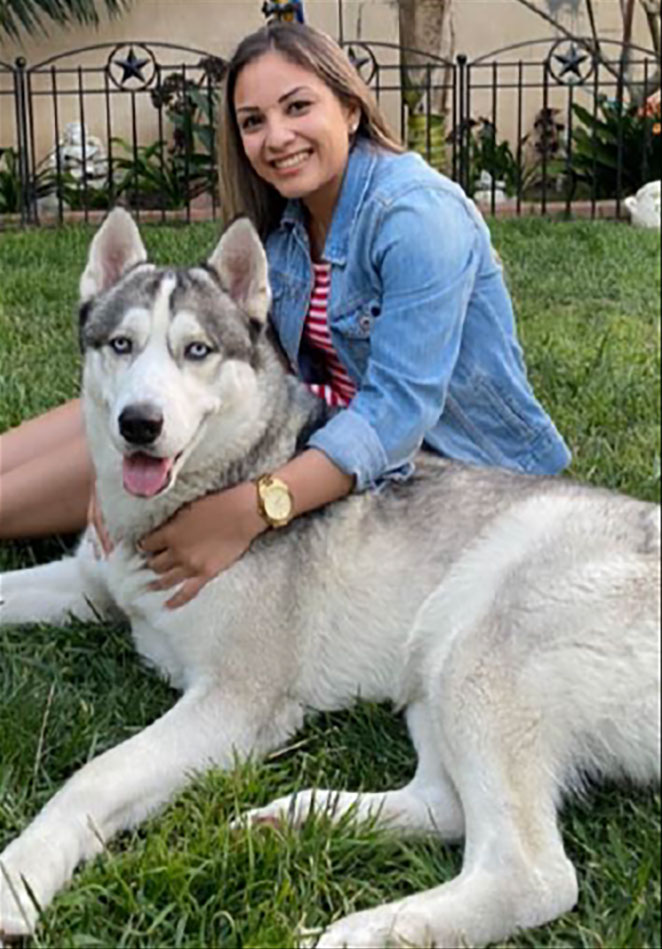 Tracy Sapasap
General Manager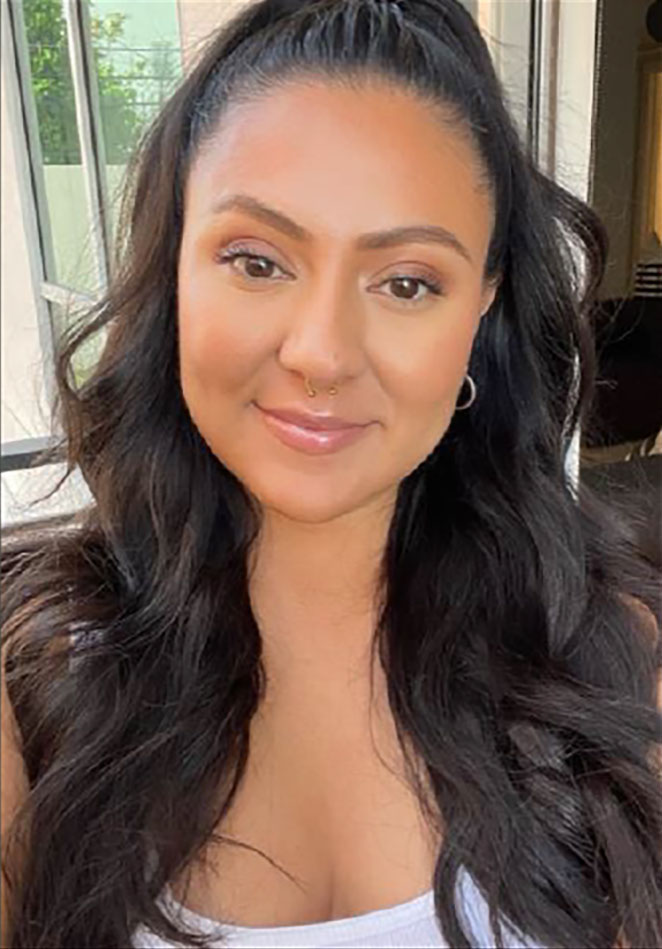 Anais Mendoza
Director of Digital Marketing