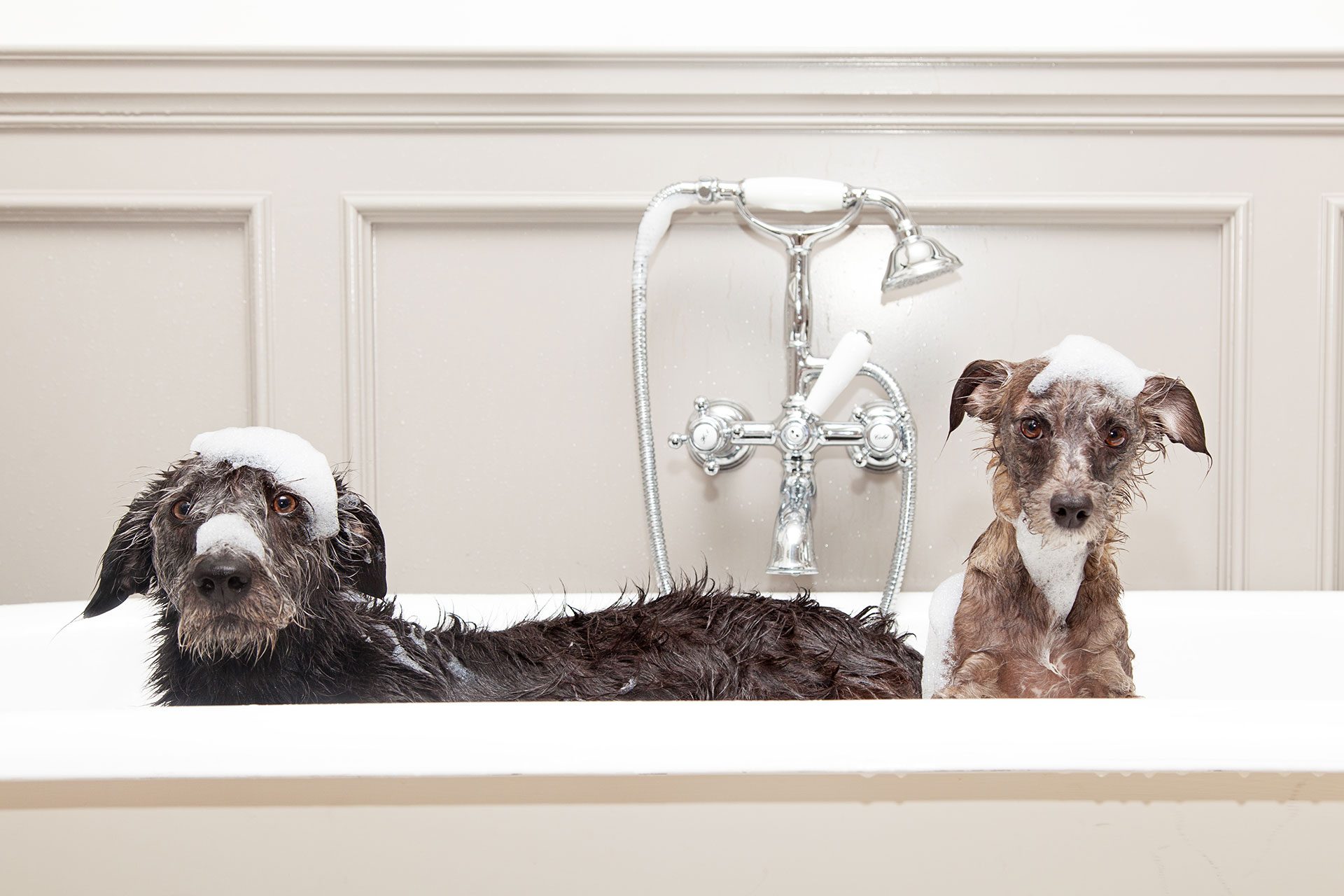 A La Carte Autopay Subscription
Unlimited a la carte services
Enjoy unlimited a la carte services for $65/month on auto payment. Nail trims, teeth brushing, ear cleaning, and gland expression.
1 pet per purchase, by appointment, one-year subscription, cancel any time.
Each dog is a special individual, so pricing varies. We are unable to give an exact price without seeing your dog. For any pricing inquiries, please email (info@balanceddg.com) or text (310-384-6162) a photo of your pet, their age, and weight.
Because we are a kennel-free facility, any dogs picked up after 15 min will be charged a $50 fee.
All Services Include:
Blueberry facial
Teeth brushed / gums checked
Ears cleaned and checked
Shampoo and conditioner according to their coat/skin type
Hand dry/warm air fluff brush out
Nails trimmed
Love
Bath & Brush
A warm bath with organic shampoo and conditioner. Blow-drying and 15-minute brush out, with nail trim, ear cleaning, toothbrushing, anal gland expression, and of course, you can't forget about the breath spray!
Prices may fluctuate based on time and skill.
Tidy Trim
Includes all the things from the Bath & Brush service, plus a light trim of your dog's face, feet, and tail.
Prices may fluctuate based on time and skill.
Complete Groom
Includes all the things from the Bath & Brush service, plus a complete head-to-paws haircut.
Prices may fluctuate based on time and skill.
A-La-Carte Menu
Nail Trim and File - $20
Teeth Brushing - $20
Ear Cleaning - $20
Sanitary Trim - $30
Paw Pad Hair Trim - $35
Anal Gland Expression - $20
Hand Stripping - $200
Add-Ons
De-matting - $2 per minute
De-shedding treatment - $25
Brush Out - $1 per minute
A Splash of Color
$25 per section
$25 per color
Luxury Service
Concierge pick up and drop off service
At Balanced Dog Grooming, we are more than thrilled to be able to offer concierge pick-up and drop-off services! Get your dog from your unit to our shop with zero hassle. We'll also bring him or her back! One of our dog-loving team members will either walk or chauffeur your pup to his or her Spa Day.
Our luxury service complimentary range is within 1 mile of Marina Del Rey, which means no charge! Anything past 1 mile is $10 per mile.
Please give us a 24-hour notice to let us know if you need our luxury service!
Text: 310-384-6162
On Site
Your dog never has to leave your property
No Cages
We groom one dog at a time so no waiting in cages
1 On 1
No other dogs to cause distractions and stress
No Stress
Your dog enjoys a relaxing grooming experience and natural treats
We Only Use the Highest Quality Organic & Sustainable Products
As pet parents, we want the highest standard of safety and integrity possible. So we use all-natural 4-Legger grooming products that are Certified to USDA Organic Food Standards. This means they are good for your pets and good for the environment.
We use the following products:
Unscented Hypoallergenic Dog Shampoo with Aloe
Organic Oatmeal Dog Shampoo with Lavender and Aloe
Lemongrass and Aloe Hypoallergenic
Cedar, Peppermint & Eucalyptus Conditioning Dog Shampoo
Organic Healing Balm for Dog Nose and Paw Pads