4-Legger Natural & Organic
We start with a 4-Legger unscented base shampoo that is all-natural and organic. Then, depending on the applications, we add a lemongrass & rosemary scented shampoo and an oatmeal & lavender shampoo.

THE BASE
Unscented Aloe Dog Shampoo

Saponified Organic Coconut Oil -Extremely hydrating, a great moisturizer that helps to provide a protective layer, retaining moisture in the skin while allowing the skin to breathe. As a mild oil, it is very good for inflamed or irritated skin, and on dogs with skin sensitivities
Organic Saponified Olive Oil - Rich in vitamins, minerals, natural fatty acids, and antioxidants. Known for its ability to nourish, rejuvenate, and protect the skin.
Organic Saponified Jojoba Oil - A great cleanser and an excellent moisturizer. Jojoba also contains fatty acids that help to rejuvenate and restore dry skin.
Organic Aloe Juice - Aloe has long been known as a natural healer - good for skin and hair/fur. Aloe is used to treat a variety of skin conditions from flaky or dry skin, to burns, minor skin infections, and more. It acts as a natural conditioner to make the hair/fur look shinier, glossier, and healthier.
Rosemary Extract - A very powerful antioxidant that is used as a natural preservative with anti-inflammatory properties.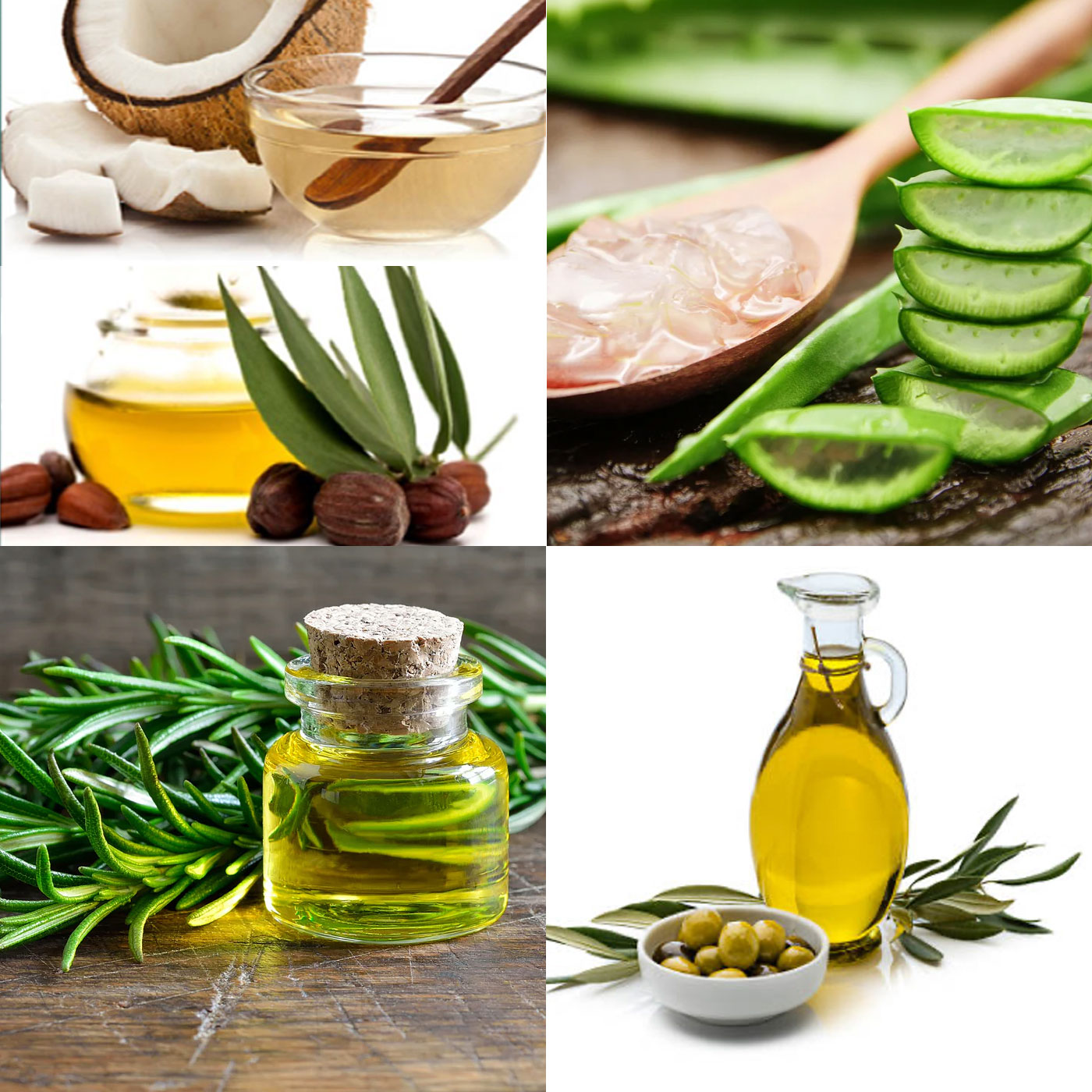 Lemongrass and Aloe Dog Shampoo

Our unscented base (above) and the following: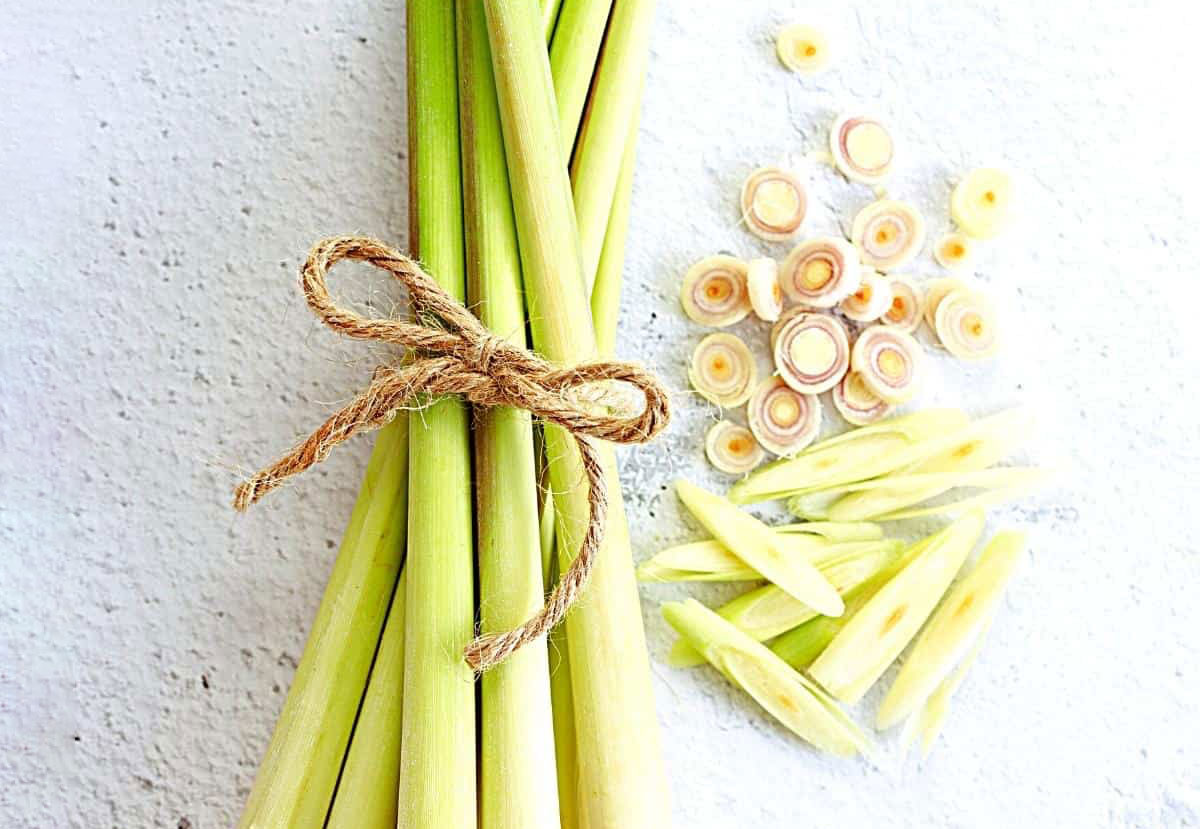 Is it All Natural?

Yes - 100%
Is it All Organic?

Yes - 100%
What Does It Do?

Known for its anti-inflammatory, antioxidant, anti-fungal, and antimicrobial properties. Lemongrass is a natural astringent (cleanser) with toning qualities which help stimulate blood circulation and tone up dermal tissue. Used in aromatherapy, it is known to revitalize the mind and soul! Lemongrass is also a natural pest deterrent - for lice, fleas, and ticks.
Is It Natural? 

Yes - 100%
What Does It Do?

This beneficial herb has anti-inflammatory properties to improve circulation, treat dry skin, boost healing, increase the hair/fur's natural shine and hydrated appearance, and improve the quality of the skin.
Oatmeal Dog Shampoo with Lavender

Our unscented base (above) and the following: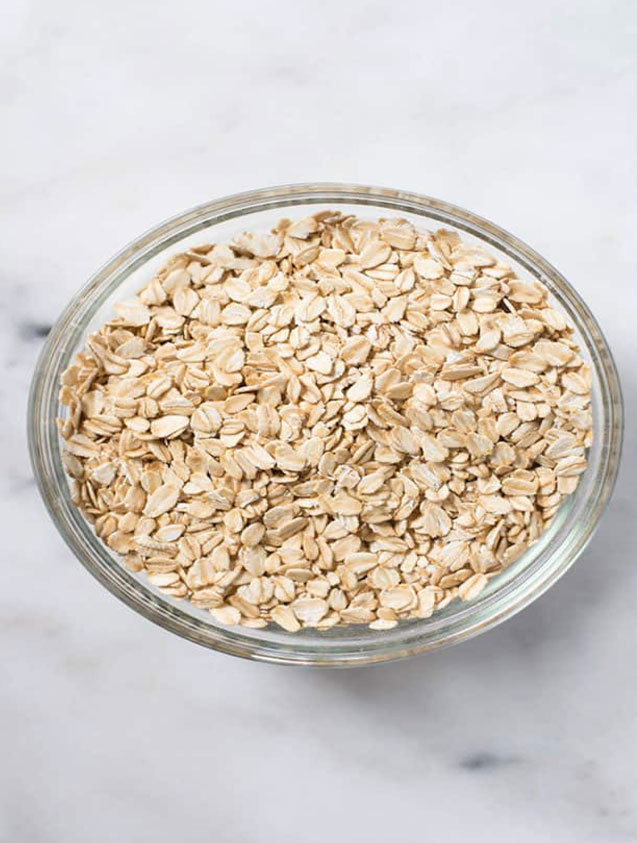 Organic Oatmeal Glycerite
Is It Natural?

Yes
Is It Organic?

Yes
What Does It Do?

Anti-inflammatory, anti-irritant, and moisturizing characteristics. Can soothe, smooth, and nourish skin and hair/fur. While oat is recommended for all skin types, it is especially good for sensitive and dry/flaky skin. Oat is also recommended for dry or damaged hair as it helps to provide moisture and improves the conditioning of hair/fur. Our oat extract (milk) is mixed with vegetable (corn) glycerite instead of alcohol to keep it safe and non-toxic!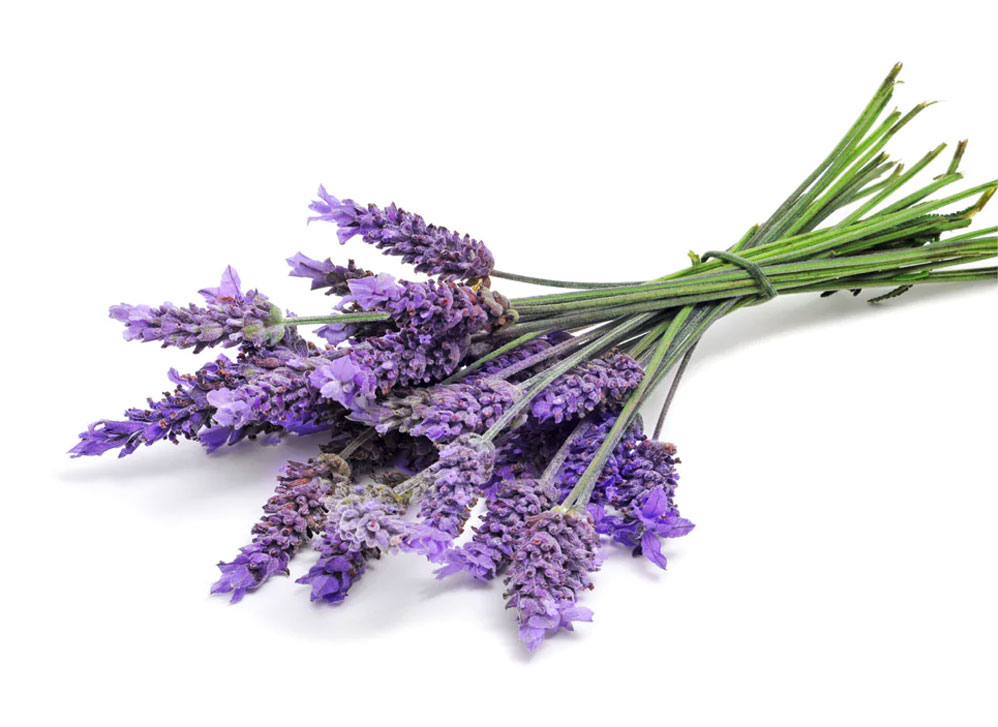 Is It Natural?

Yes - 100%
Is It Organic?

It is grown organically but it is not certified organic
What Does It Do?

Known for its antibacterial and anti-inflammatory properties, lavender is used to treat common skin disorders where it can help to reduce itching, swelling, and redness to reduce skin irritation and hot spots.

iGroom Luxury Pet Beauty Care
Poodles, Doodles, and Long-haired Pets
iGroom is a leading luxury pet beauty and health company with a reputation for the finest scientifically-developed shampoos, conditioners, skin cares and other products available for pets.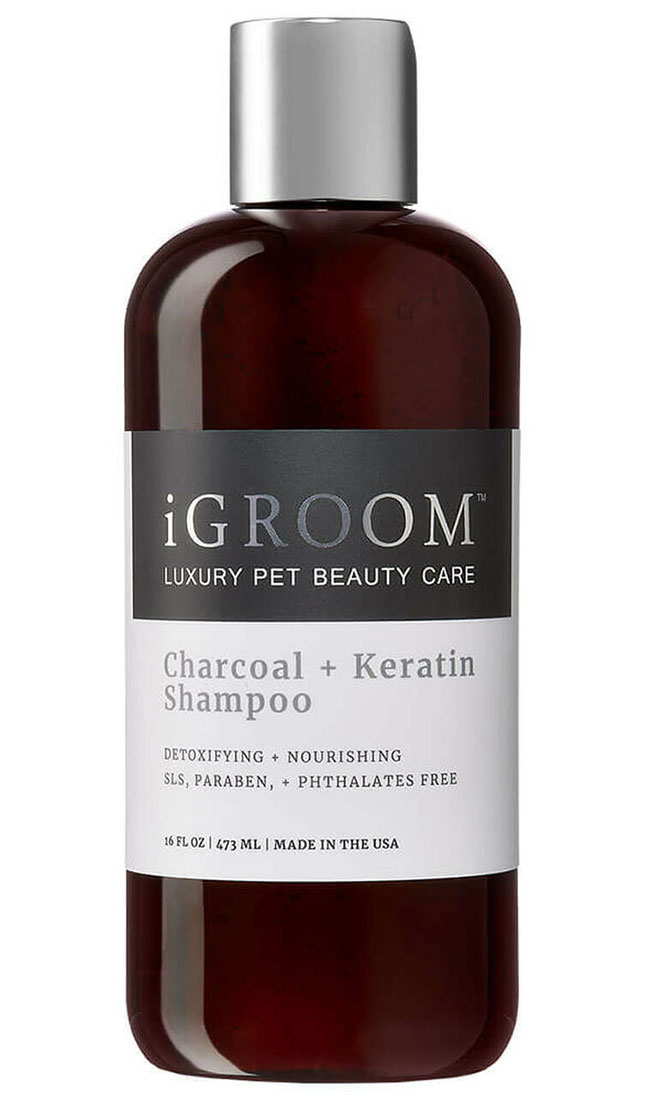 Charcoal + Keratin Shampoo
Formulated for supreme cleansing without irritating your pet's skin & coat. Detoxifies with charcoal & specifically pH balanced for a beautiful & healthy coat. Luxurious results for discerning groomers & pet parents alike!
Detoxifies with charcoal
Intense luxurious cleansing power
Adds moister & repairs damage
pH balanced
Scented with our Fig de Lait Perfume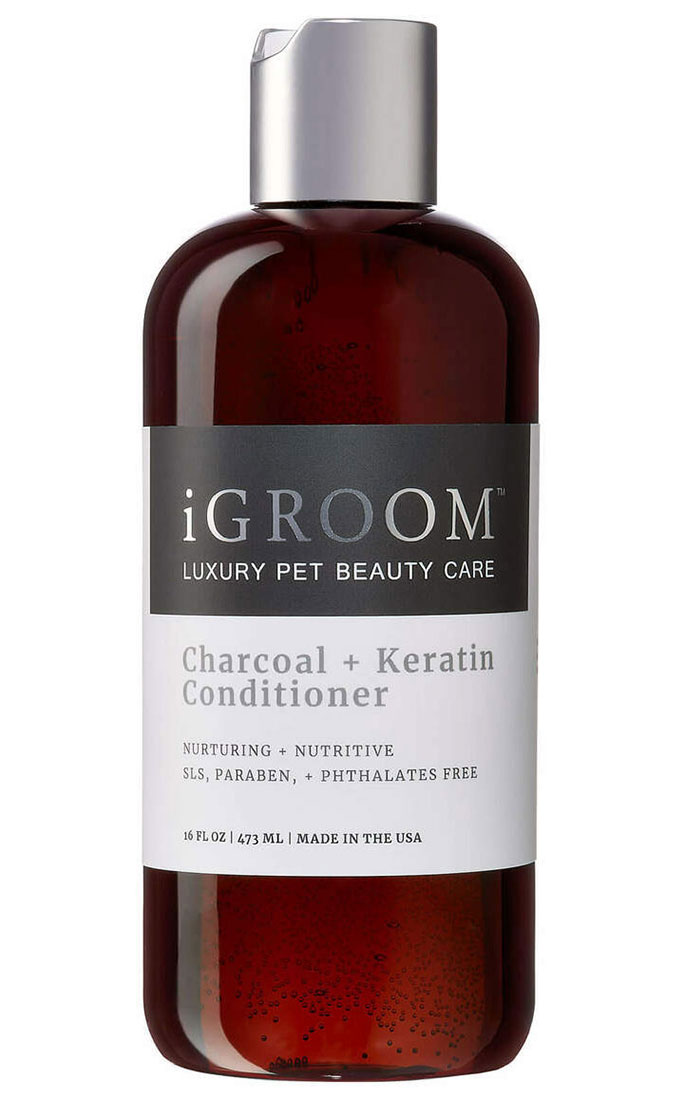 Charcoal + Keratin Conditioner
For all types of coats with just the right balance of rich body and weightless feel. Features pH-balanced bamboo charcoal to absorb minerals, toxins, impurities, and other harmful substances, leaving your pet's skin stronger and healthier. Hydrolyzed keratin & vegetable proteins add excellent conditioning and moisturization to the hair.
NO sulfates, parabens, or phthalates
Contains vitamins for body & thickness
Adds moisture & manageability


Contains vegetable proteins
Contains keratin amino acids
Repairs damage
Enhances volume

Restores the natural body
Detoxifies with charcoal
Scented with our Fig de Lait Perfume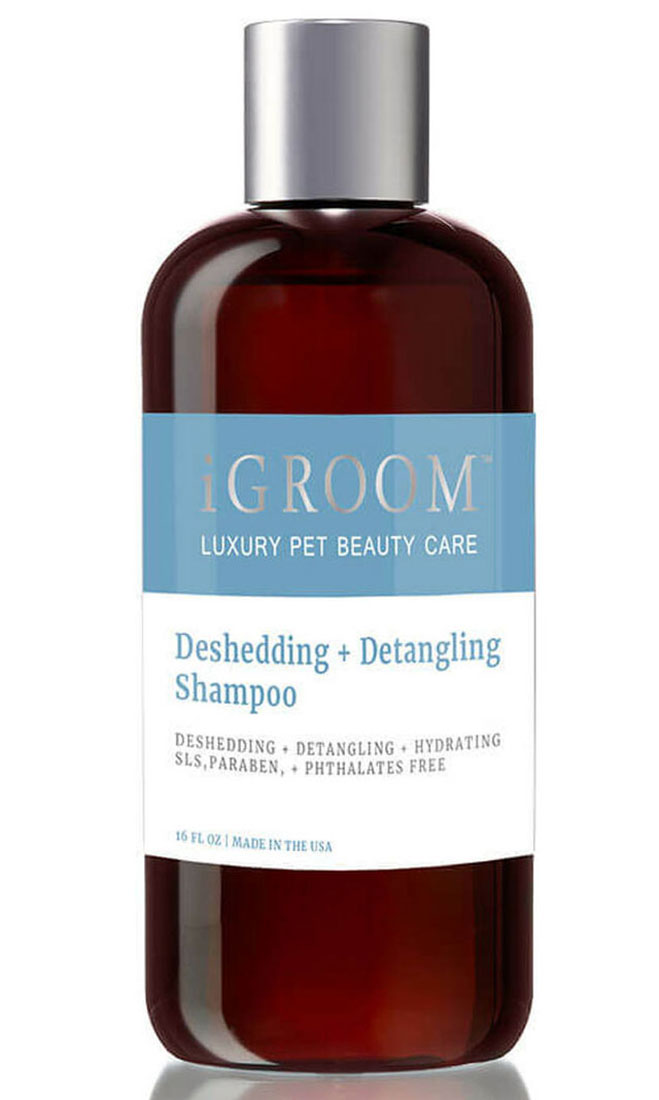 iGroom 
Deshedding + Detangling
Loosens tangles & unwanted undercoat.  Also prevents new tangles from forming.  

It contains a unique blend of ingredients that rejuvenate dry coats while adding shine & volume.
Adds shine, volume & moisture!
Contains multiple extracts
pH balanced
Scented with our Mango Perfume